P series piston valve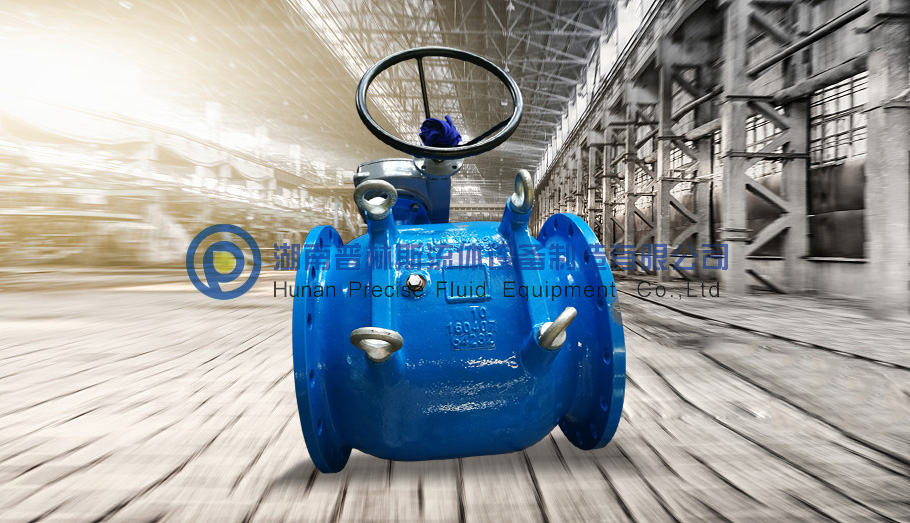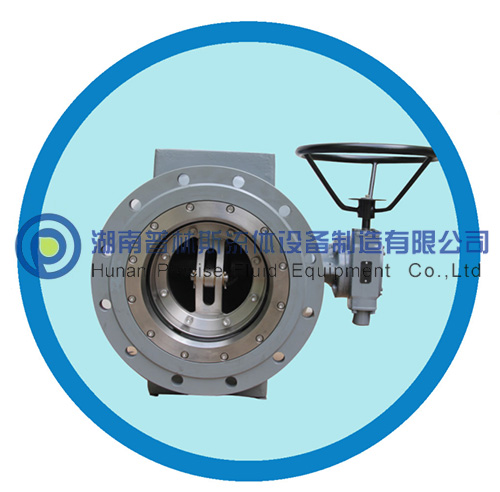 Piston Valve
DN200-2000,PN10-40
The piston valve regulates the flow of the medium through the axial movement of the piston-shaped outlet member, which can meet various special adjustment requirements. It is mainly used for pressure regulation of fluids and steam and has the following advantages:
● Low torque
● Linear linear adjustment of flow
● Effective energy dissipation, no cavitation
● No vibration during operation
● Accurate aeration
Technical Characteristics
● The distance between the flange faces is in accordance with EN558-1
● Both ends of the flange comply with the ENl092-2 standard
● Straight stroke control valve
● The valve piston is balanced by force and the operating torque is small.
● Fluid section circular symmetry
● The water flow section is ring
● Axial movement of the piston through the crank link
● Customized export parts according to working conditions
● Self-locking worm gearbox and position indicator
● Elastomeric seals in the waterless flow zone are durable
● Brass surfacing guide strip in the valve body is resistant to wear, corrosion and infiltration
Main Material
● Valve body: ductile iron EN-JSl030 (GGG-40)
● Guide strip: Brass surfacing
● Piston: Stainless steel 1.4301
● Valve seal: EPDM, NBR, PTFE
● Internal components: stainless steel
● Bolt: Stainless steel A4 (DINENISO3506)
● Bushing: brass
● Lifting ring for lifting: galvanized steel 1.0401 (C15)
● Other materials are available upon request
Corrosion Protection
● Internal and external epoxy resin wet spray, or high temperature resistant epoxy paint
Actuator
● Standard series as described above
● With electric actuator
● With pneumatic actuator
● Specially designed expansion joints are available upon request
Model Selection
● The slot outlet part can be used for the flow of high pressure differential suspended particles (Fig. "JP")
● With an outlet part suitable for high pressure difference (Fig. "DY")
● The seat has a cut-off end and a suddenly enlarged cross-sectional area to control the lower differential pressure (Fig. "WZ")
● Customized according to customer needs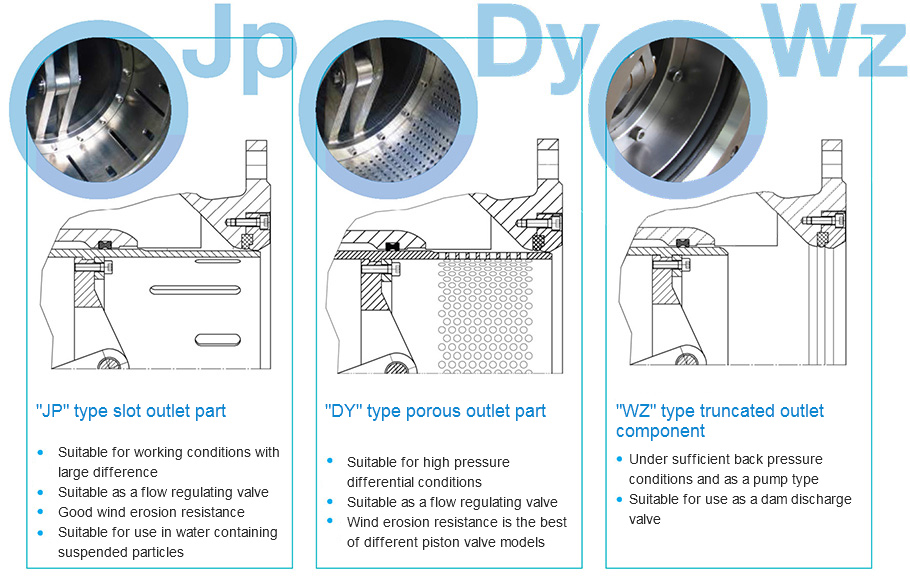 Factory Testing
● Every piston valve will be factory tested before leaving the factory.
● Its factory inspection standard complies with ENl2266 standard
● The specific test standards are as follows:

Piston Valve Technical Information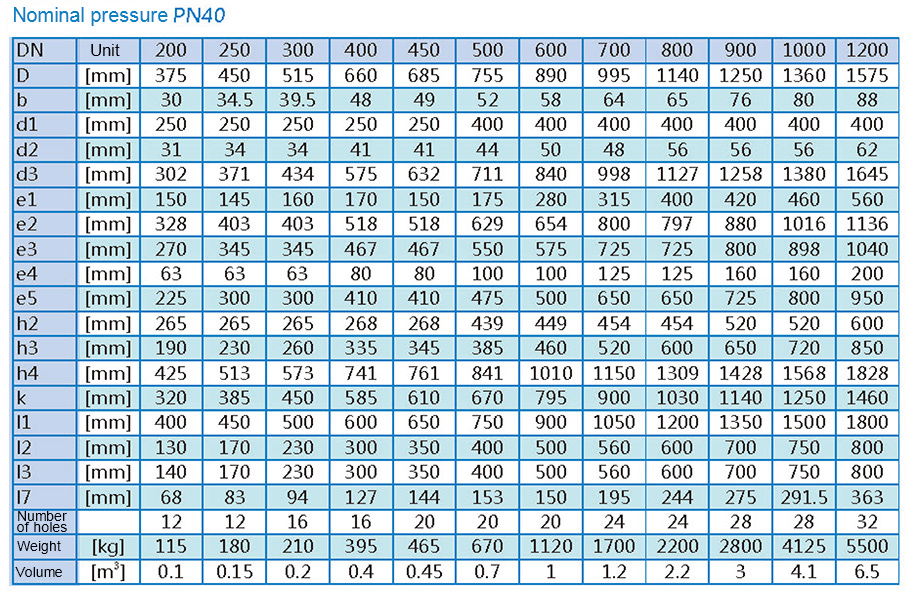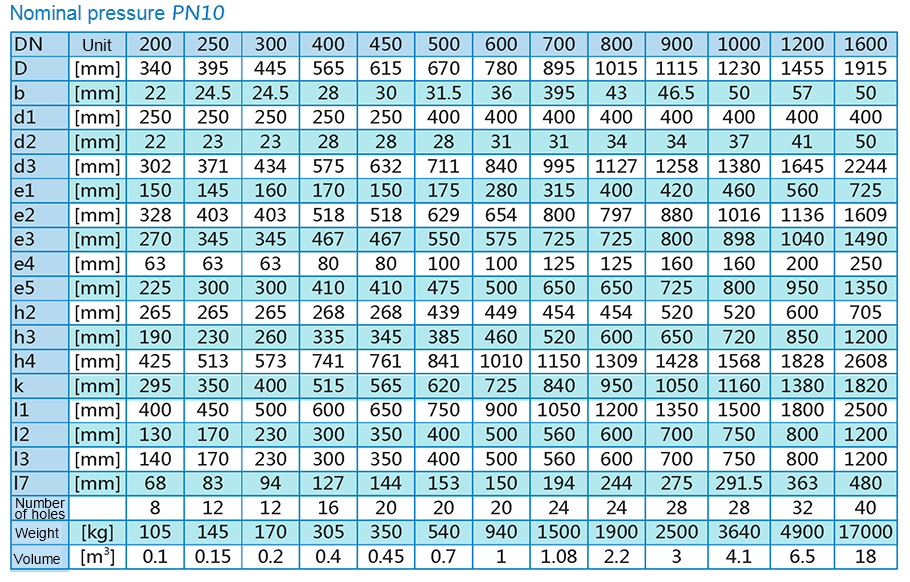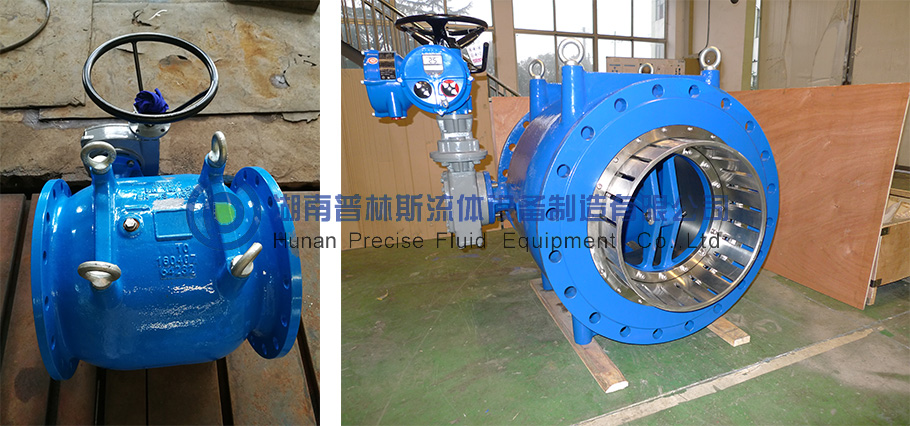 Inquiry
Prev:No Information!
Next:No Information!