Type B16 Sleeve Valve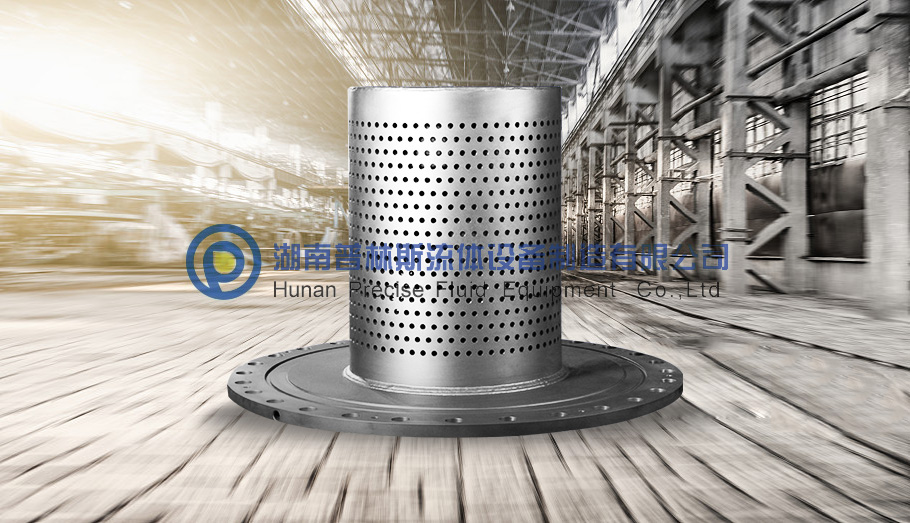 Product Introduction
Nominal diameter: 200 ~ 2800 mm
Nominal pressure: 0.6 ~ 4.0MPa
Flow capacity: 1080 ~ 86400 m³/h
Technical characteristics:
1. Wall-mounted layout
2. Excellent anti-cavitation performance
3. Large decompression ratio of 20:1
4. The linear adjustment
5. Flow adjustment and pressure adjustment
6. High-precision adjustment valves
Driving mode: Non-driving
Typical Application
Reducing pressure and dissipating energy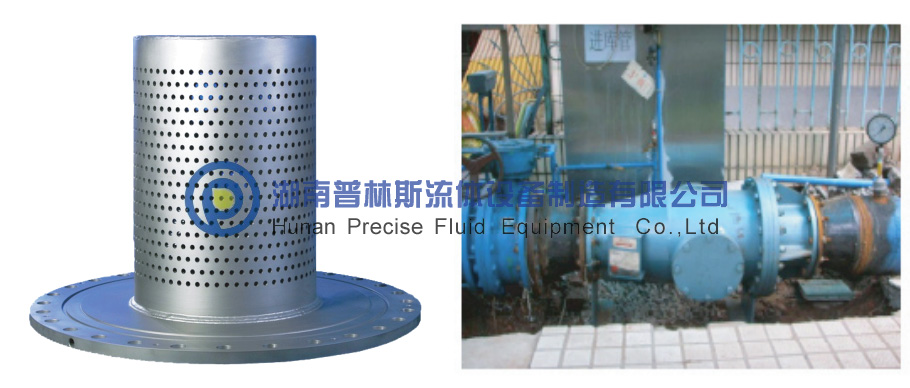 Principle
PRECISE® B16 series fixed multi-jet sleeve valve's energy consumption are achieved by the jet of the sleeve. The sleeve jets are special designed for each specific engineering. The sleeve valve has excellent anti-cavitation performance.through unique anti-cavitation structure, the occurrence of cavitation valve could be away from the wall metal surface area, that avoiding cavitation damage to the valve and reducing valve vibration and noise during run-time.

Hydraulic Parameter Table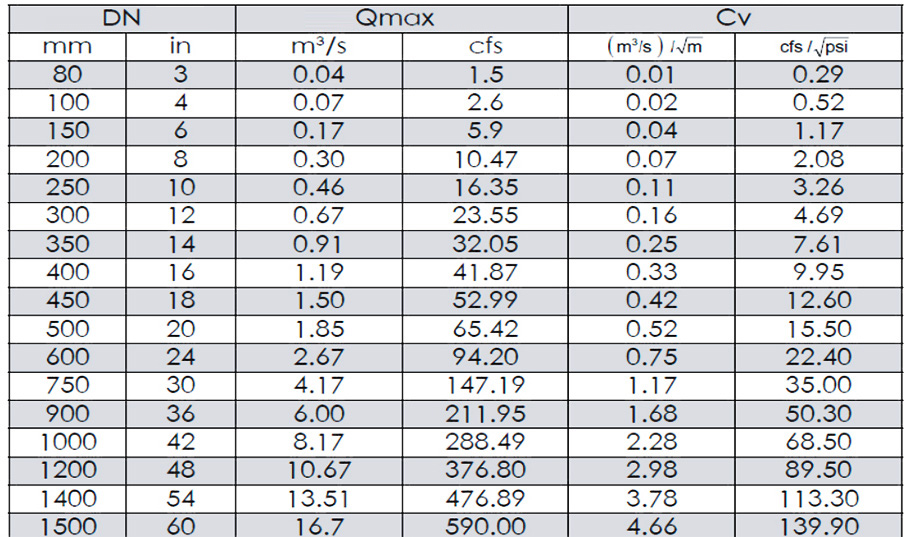 Overall Dimension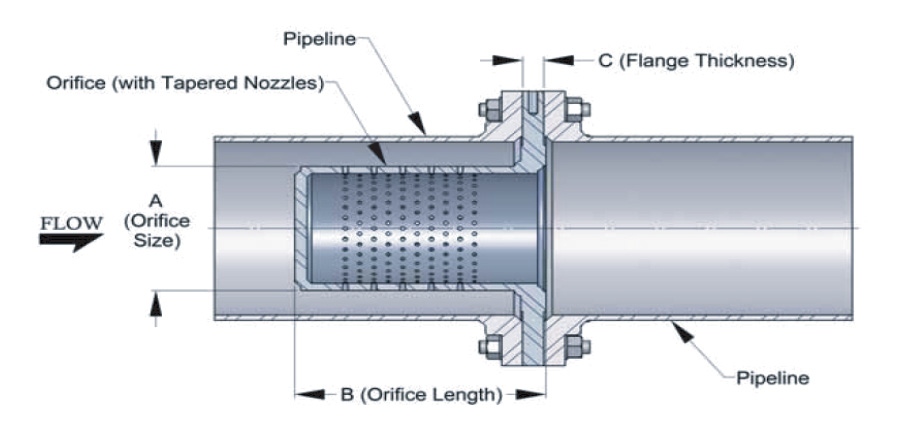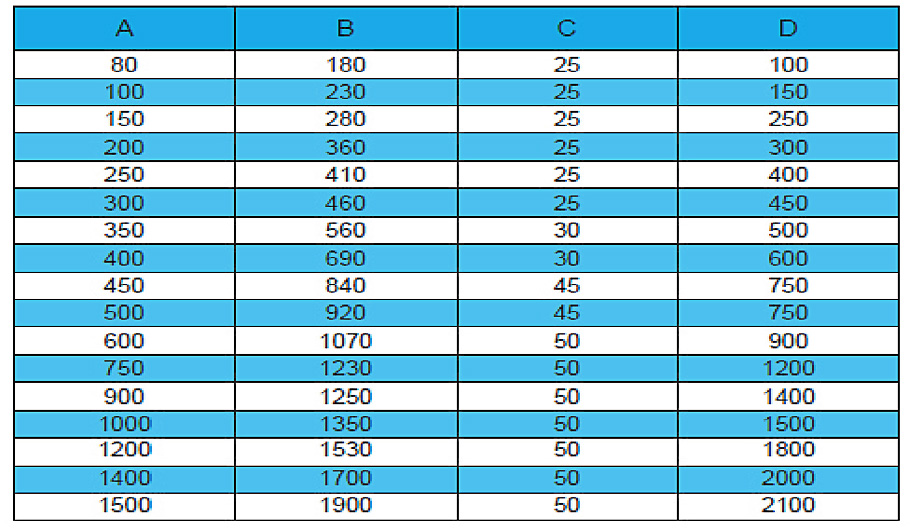 Inquiry